Dyeables
From JellyRO Wiki
Dyeables are headgears that can be obtained in different colors.
Barton the Hat Artist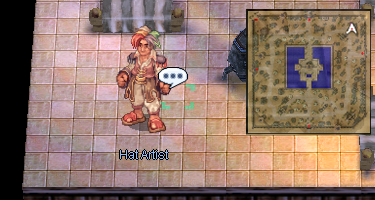 Barton the Hat Artist is located in Morocc and can change the colors of the following hats:
He charges 100k for his services.
Eyazel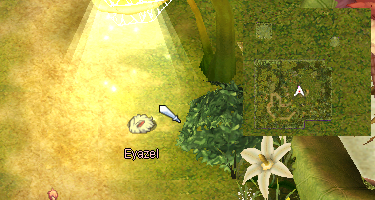 Eyazel is located in Eastrelund.
He offers a Black Bunny Band for 300 Carrot Juice and 500,000 zeny and then various Dye options for 300,000 zeny.
Note: Access to this map is only accessible via special Springtime quests. See Queen Eostre or Shady Man.
Radical John
Radical John is located in Brasilis and will dye the following hats for 100,000z and Mysterious Dyestuffs:
Related NPCs
Java Dullihan the Dyemaker
JellyRO NPCs
Dyeables is part of a series of articles about JellyRO NPCs. For a more comprehensive list of custom content, please see the Customs category.
Services
Quest NPCs
Headgear NPCs
Special NPCs